Expert Geothermal Systems in Augusta, GA
A geothermal heat pump is the greenest, most efficient, and most cost effective heating & cooling system available. It uses renewable solar energy stored in your backyard rather than burning fossil fuels. The level of comfort it provides is unsurpassed. Geothermal systems operate for longer periods at lower speeds, making the home consistently comfortable all year round.
Reduce your utility bills by 20%-60% with a Geothermal System
Unsurpassed Comfort
Safe For The Environment
Uses Renewable Energy
Low Maintenance Cost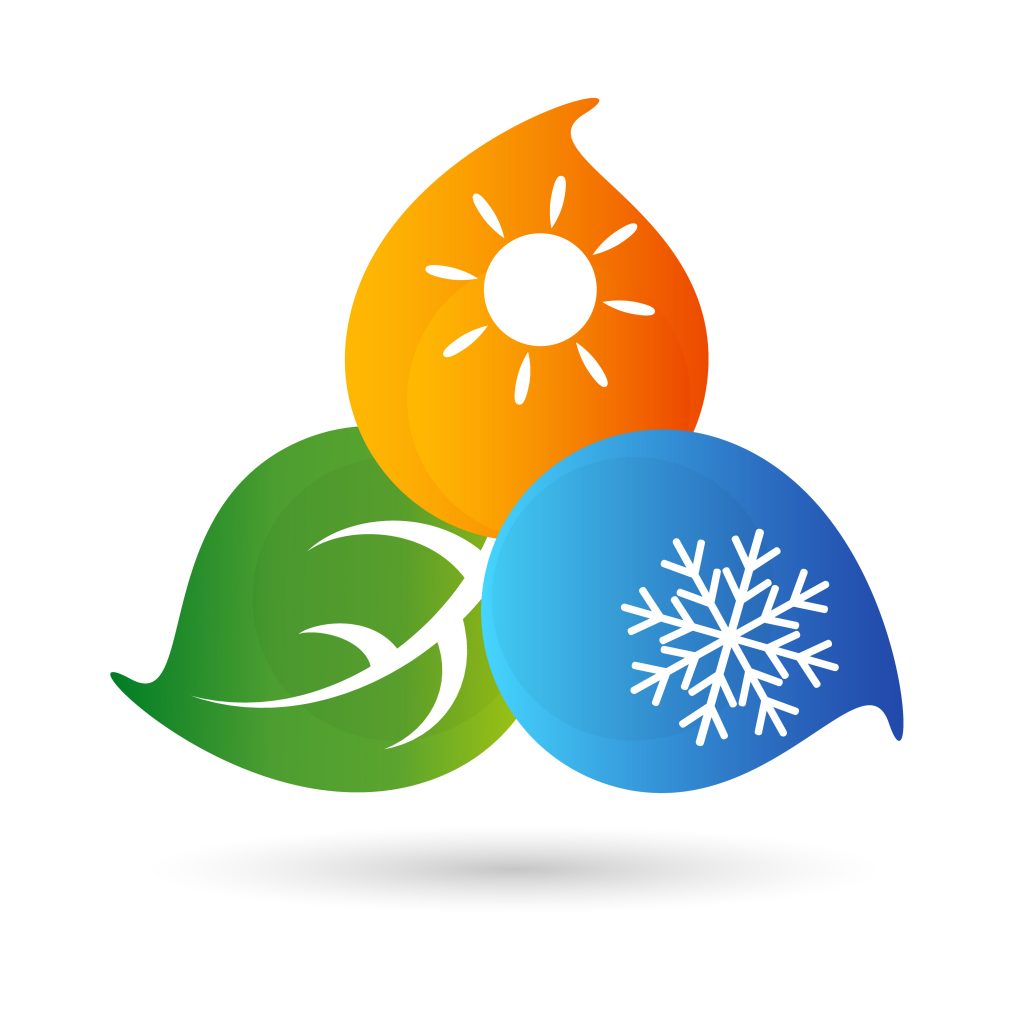 Geothermal Heat Pump Installation
Setup an appointment with us and we will come out and do a on-site evaluation and advise you on the best solution to fit your needs. We will patiently answer all your questions and discuss every stage of the process to help you determine what is best for your home or office. If a new system is needed we will help you with finding the perfect geothermal heat pump to install.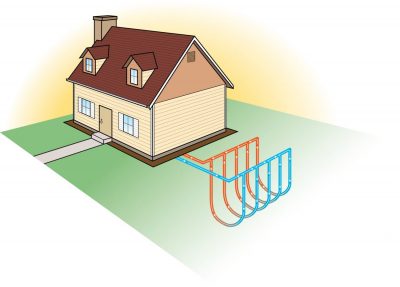 Geothermal Systems need to be maintained too!
Geothermal Systems are very efficient & unique and require regular maintenance. These HVAC systems are hardworking systems! Routine maintenance will protect you from major system repairs and maintain your manufacturer's warranty. With annual maintenance, you can prevent costly repairs and experience worry-free comfort for years to come.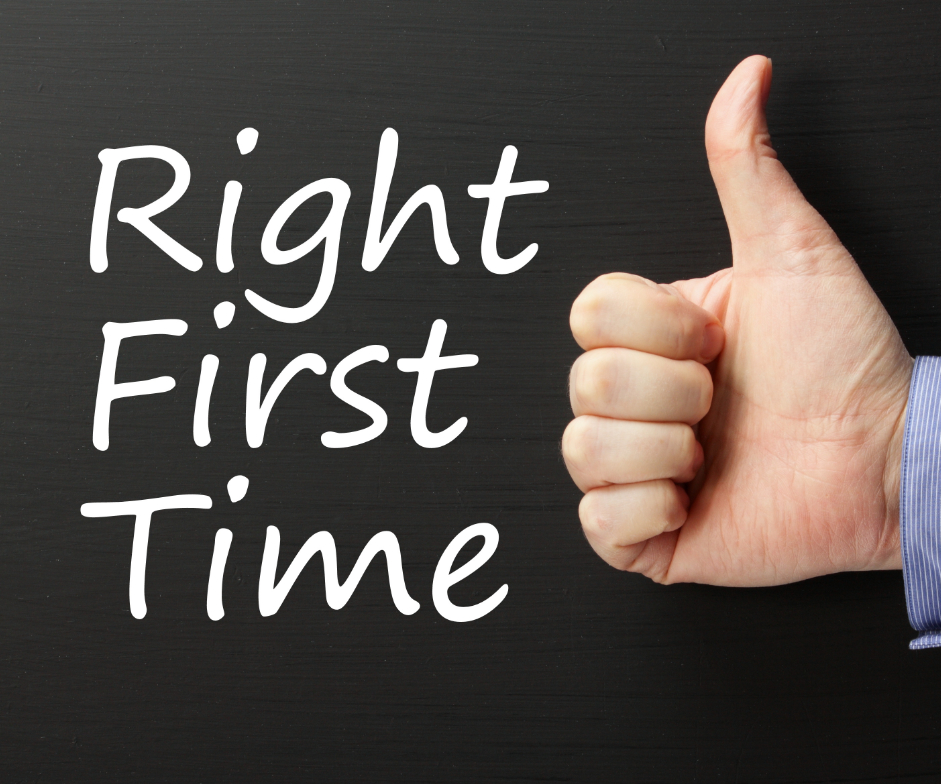 24/7 - 365 Days A Year Service
Proudly Serving For Over 25 Years
Personalized Solutions
Indoor Comfort In Any Room
Residential & Commercial HVAC Services
100% Satisfaction Guarantee
Free Estimates
Install All Makes & Models
Advanced Air Technology Heating Services
We sell, install, repair and maintain all makes and models of geothermal systems