Expert Water Heater Repair in Augusta, GA
The average family uses about 70 gallons of hot water every day. Most families are taking a hot shower, washing dishes or doing a load of laundry on a daily basis. So that means you are using up to one-third of your household energy consumption by just heating water. It's important to have hot water for your family when you need it. It's also important to have a very efficient and high quality water heating system in your home. Advanced Air Technology provides service, repair, replacement, installation, and sales of water heaters in the Augusta, Martinez, Evans, Grovetown, Harlem, Hephzibah, Appling, Blythe, Georgia as well as Aiken, North Augusta, Beech Island Bath, Clearwater, Edgefield, Jackson, Langley, South Carolina and the surrounding areas. We are the area's leading experts on water heater installation and service.
Water Heater Repair, Service & Installation
Repair, Service & installation
Residential & Commercial Water Heater Repair
Tankless, Electric and Gas Water Heaters
Same Day Service for most Jobs
Guaranteed satisfaction!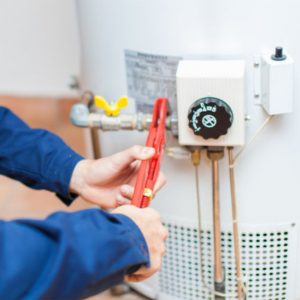 High-Efficiency Water Heaters Will Save You Money
You may be throwing away hundreds of dollars per year, if you have an older water heater. The Early models don't perform near as well as the newer models sold today. Since heating your water is the largest energy user in your home, besides heating and cooling, a new energy-efficient water heater can really make a big difference in your monthly energy bills.
What to Consider When Selecting a Water Heater
Capacity: Don't buy a water heater that is to large for your needs. The peak hour demand (or first-hour rating, FHR) is actually more important. The FHR is the measure of how much hot water the heater will deliver in an hour and is required by law to appear on the Energy Guide label. Your Advanced Air Technology technician will perform a capacity test to determine the right size water heater for your Augusta area home.
Efficiency: The energy efficiency of a storage water heater is indicated by its "Energy Factor" (EF). The higher the EF, the more efficient the water heater. Gas water heaters have an EF between 0.50 and 0.60, with some high-efficiency models around 0.80. Look for water heaters with at least 1.5 inches of foam insulation and energy efficiency ratings shown on the Energy Guide labels.
Cost: Purchasing an inexpensive water heater and ignoring the operating cost is not the wise. The least expensive water heaters are the most expensive to operate. A high-efficiency water heater may cost a little more initially, but reduced operating costs will more than make up for the higher cost. Check the Energy Guide label to help choose an energy-saving water heater.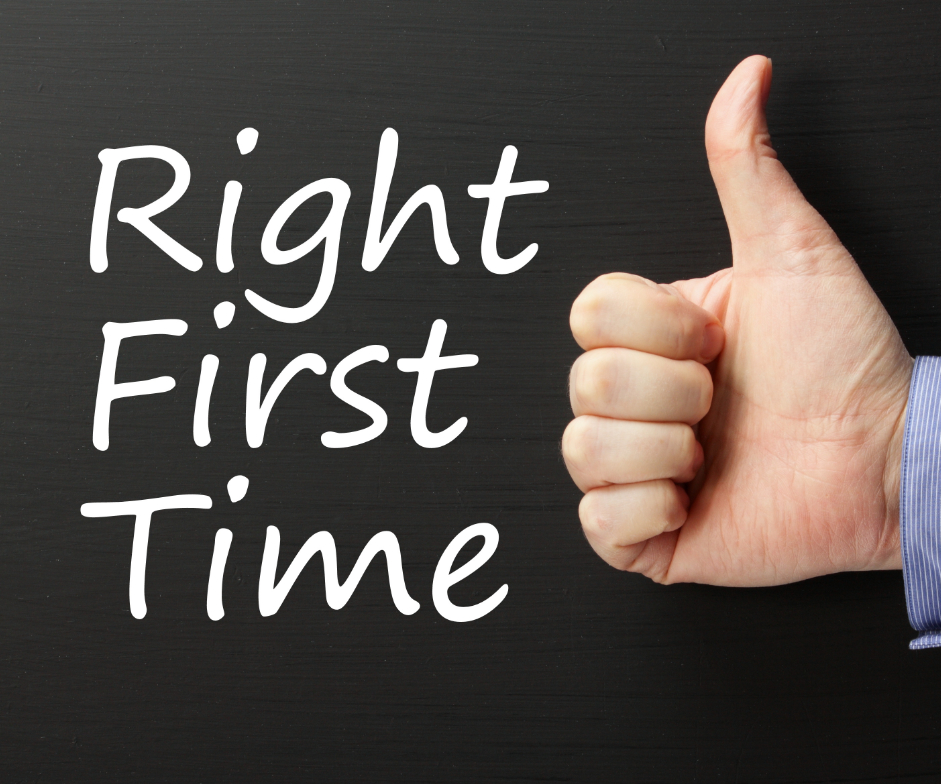 24/7 - 365 Days A Year Service
Proudly Serving For Over 25 Years
Personalized Solutions
Indoor Comfort In Any Room
Residential & Commercial HVAC Services
100% Satisfaction Guarantee
Free Estimates
Install All Makes & Models
Advanced Air Technology Air Conditioning Services
We sell, install, repair and maintain all makes and models of air conditioners