Air Cleaners & Purifiers for Improved Indoor Air Quality
Experts in Air Quality solutions in Augusta, GA.
Advanced Air Technology can help you enhance your home Air Quality by using Air filtration systems. Is the air in your home or office healthy to breathe? Do you suffer from allergies, asthma, hay fever or other breathing difficulties? Especially in the CSRA area, HVAC systems will circulate bacteria, pollen, animal dander and other pollutants and particles. Advanced Air Technology can help you find the right solution to help remove these pollutants.
Air cleaning system installations in Evans & Augusta, GA
Trap and Kill Air Pollutants
Keep Air Flowing Cleanly
Whole home Air Purification System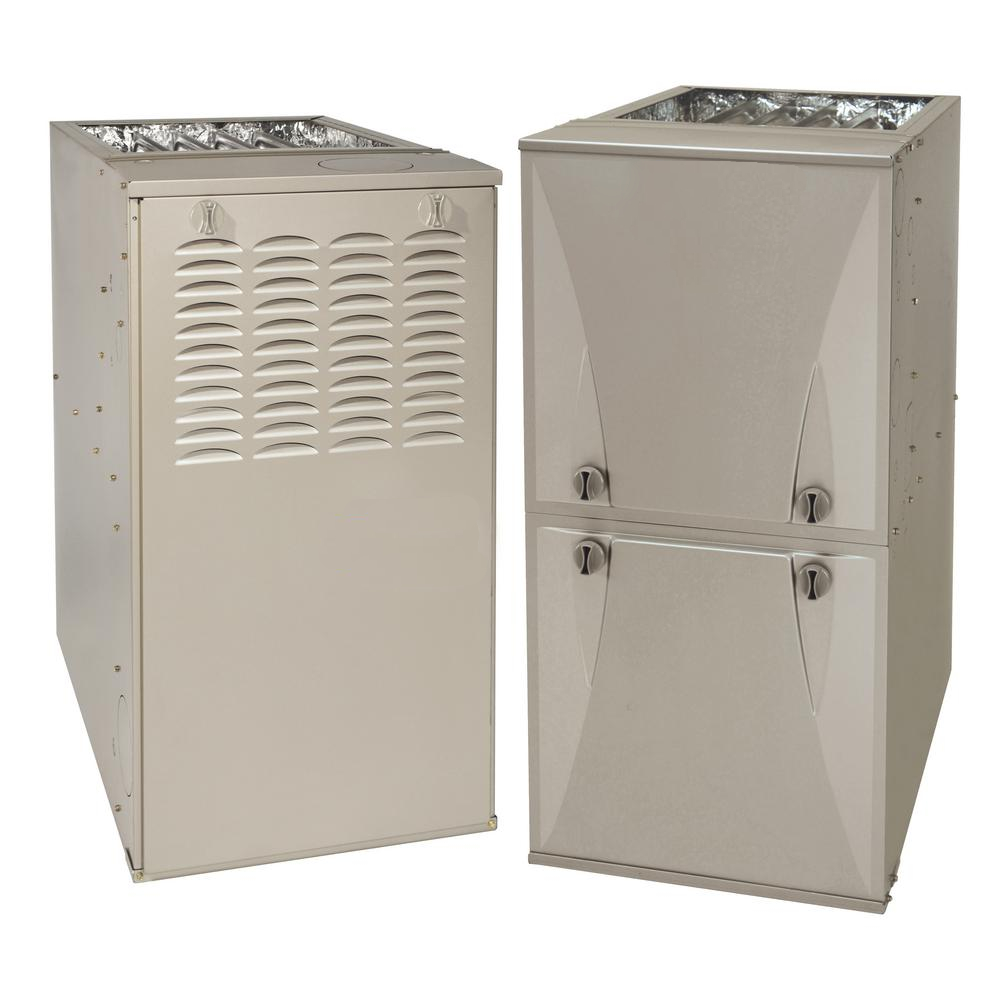 Air Purifiers and Air Cleaners
We all depend on our heating and air systems to keep us comfortable at our home or office. But have you ever thought about the quality of the air circulating through your furnace and back into your house or office? Advanced Air Technology can help you keep your indoor air clean and healthy.
Enhance the quality of air in your home.
Today's air conditioners are very efficient but even the newest models will allow particles to circulate through your indoor air. Weather you choose to go with a whole home filtration system or a specialized air filter, Advanced Air Technology can help you with making that choice. Air cleaners and purifiers are just one part of our Air Quality services.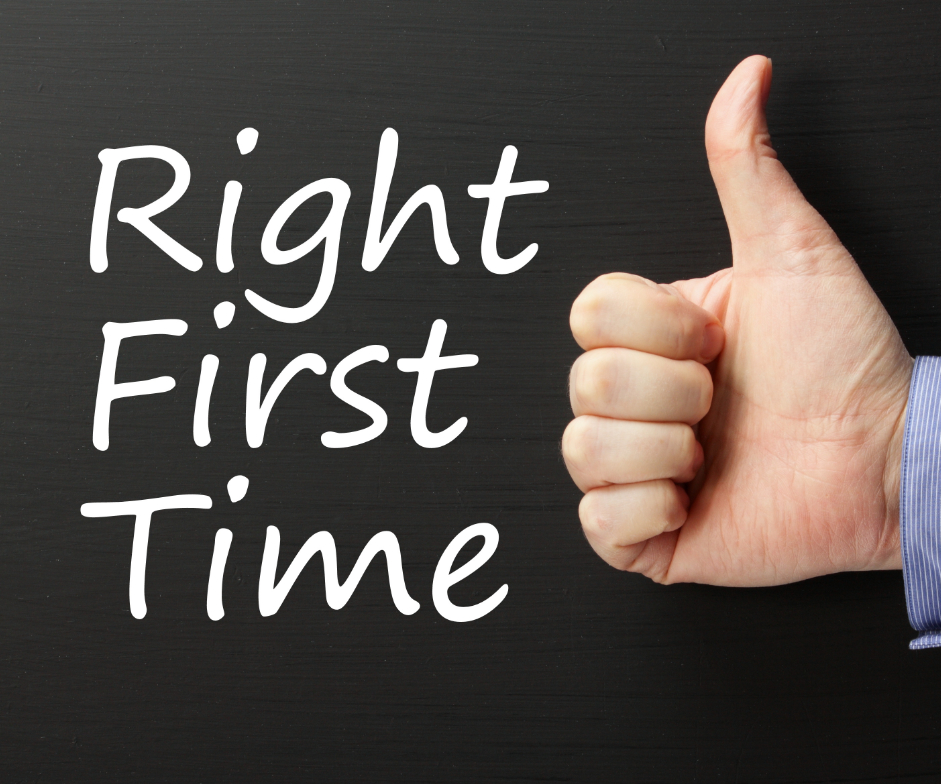 Fast Reliable Service
Proudly Serving For Over 25 Years
Personalized Solutions
Indoor Comfort In Any Room
Residential & Commercial HVAC Services
100% Satisfaction Guarantee
Free Estimates
Install All Makes & Models
Advanced Air Technology Air Quality Services
We sell, install, repair and maintain all makes and models of air cleaners and purifiers