UV Germicidal Lamps for Improved Indoor Air Quality
Experts in UV Germicidal Lamp solutions in Augusta, GA.
Advanced Air Technology can help you enhance your home Air Quality by using UV Germicidal Lamps. Is the air in your home or office healthy to breathe? It's well known that today's energy efficiency standards and modern building advancements have come at the expense of indoor air quality, sealing and trapping pollution inside, then delivering it into rooms through heating and cooling equipment duct work. Especially in the CSRA area, HVAC systems will circulate bacteria, pollen, animal dander and other pollutants and particles. Advanced Air Technology can help you find the right solution to help remove these pollutants.
UV Germicidal Lamp installations in Evans & Augusta, GA
Very Low Maintenance
Non-chemical Approach To Air Disinfection
Deactivates The DNA of Bacteria, Virus and other Pathogens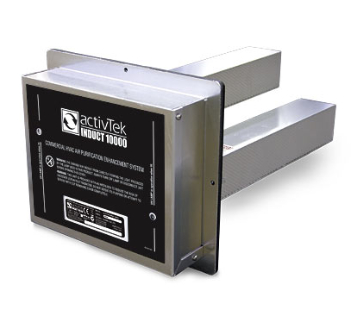 What are the benefits of UV Germicidal Lamps?
A UV Germicidal Lamp is designed to kill mold and bacteria by breaking down its DNA, using a technology that has been trusted for over 60 years to kill microorganisms in water purification, the food processing industries, hospital operating rooms and more. Mold and bacteria can easily grow on air conditioning coils as a result of normal condensation that takes place during the cooling process. So by simply adding an UV Germicidal Lamp to your home comfort system, you reduce your family's risk of allergic reactions and illnesses as well as eliminate the foul odors associated with such growth on the coil. Consider these advantages:
Health: UV Germicidal Lamp reduces contaminants inside the duct and on surfaces as it is carried through your home Air Conditioning system.
Comfort: Actively neutralizes odors and visibly reduces smoke in the air. Creats a home free of odors that are caused by the growth of mold and mildew.
Protects Equipment: The accumulation of mold and mildew in your heating and cooling system makes it work harder and longer. You can prevent untimely repairs and the need to replace your system prematurely.
Lower Maintenance: UV Germicidal Lamps are easily installed, require little to no cleaning.
UV Germicidal Lamps
We all depend on our heating and air systems to keep us comfortable at our home or office. But have you ever thought about the quality of the air circulating through your heating and air system and then back into your house or office? Advanced Air Technology can help you keep your indoor air clean and healthy.
Enhance the quality of air in your home.
Today's air conditioners are very efficient but even the newest models will allow particles to circulate through your indoor air. Weather you choose to go with a whole home filtration system or a specialized air filter, Advanced Air Technology can help you with making that choice. Air cleaners and purifiers are just one part of our Air Quality services.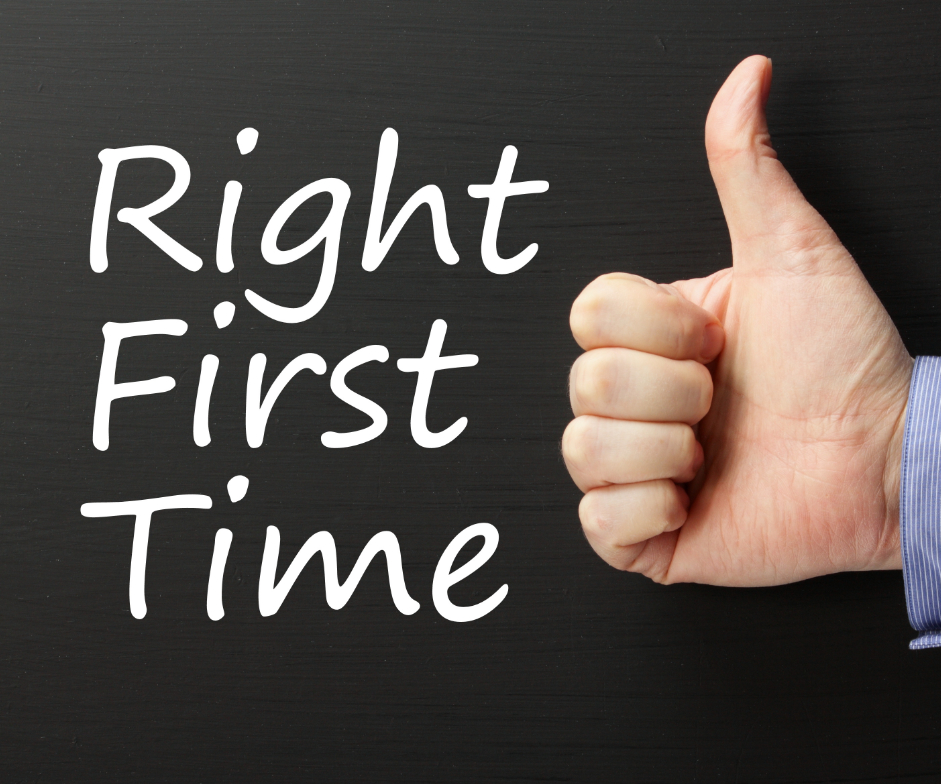 Fast Reliable Service
Proudly Serving For Over 25 Years
Personalized Solutions
Indoor Comfort In Any Room
Residential & Commercial HVAC Services
100% Satisfaction Guarantee
Free Estimates
Install All Makes & Models
Advanced Air Technology Air Quality Services
We sell, install, repair and maintain all makes and models of air cleaners and purifiers