Air Conditioning & Heating Repair You Need, When You Need It
Your heating and air conditioning system tends to break down at times when it is least convenient. You can count on Advanced Air Technology, with our reliable HVAC repair service, we will have your unit up and operating optimally as soon as possible. It never fails that during the most inopportune time, something goes wrong. You can rest easy knowing that Advanced Air Technology will be there to help you.
Fast Reliable Service
Residential & Commercial
Same Day Service for most Jobs
Guaranteed satisfaction!
We Service The Entire CSRA
We Provide Emergency Services In The Following Cities in the CSRA.
Georgia Cities:
Augusta, GA | Martinez, GA | Evans, GA | Grovetown, GA | Harlem, GA | Hephzibah, GA | Appling, GA | Blythe, GA
South Carolina Cities:
Aiken, SC | North Augusta, SC | Beech Island, SC | Bath, SC | Clearwater, SC | Edgefield, SC | Jackson, SC | Langley, SC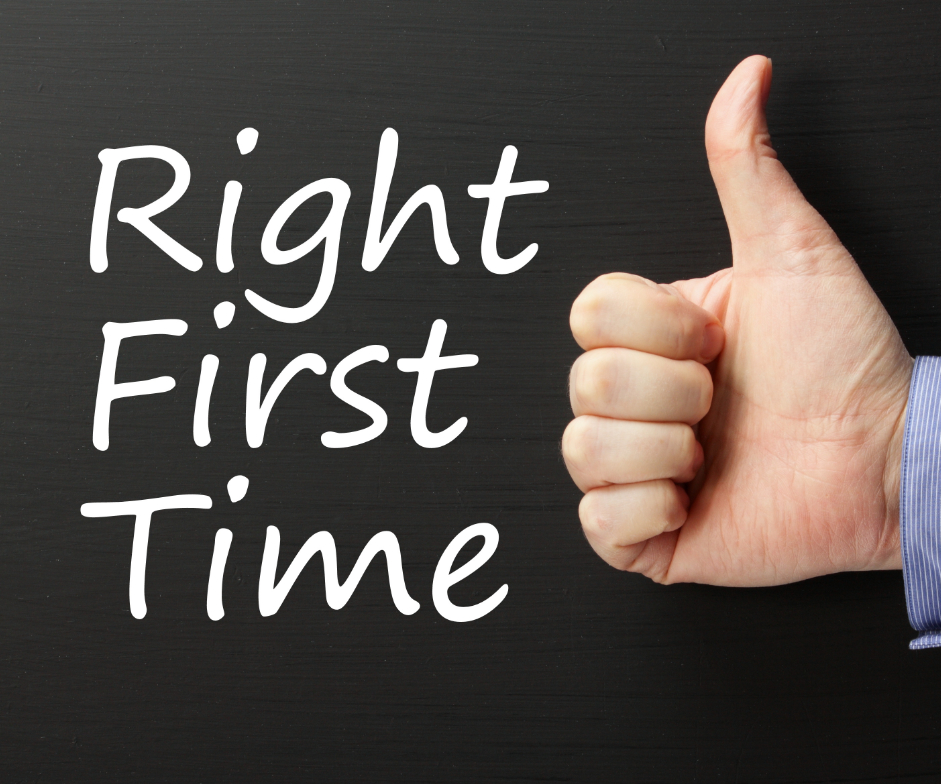 Fast Reliable Service
Proudly Serving For Over 25 Years
Personalized Solutions
Indoor Comfort In Any Room
Residential & Commercial HVAC Services
100% Satisfaction Guarantee
Free Estimates
Install All Makes & Models
Advanced Air Technology Air Conditioning Services
We sell, install, repair and maintain all makes and models of air conditioners