Dehumidification for Improved Indoor Air Quality
Experts in Dehumidification in Augusta, GA.
Advanced Air Technology can help you enhance your home Air Quality by using Dehumidification systems. Your AC does some dehumidification, but that's not its primary function. During summer in the Augusta, GA area, the weather brings moisture with it and that combines with moisture already in your home. Excess moisture can lead to health problems, such as allergic reactions to mold and mildew. HVAC systems will circulate the bacteria, pollen, animal dander and other pollutants and particles. Advanced Air Technology can help you find the right solution to help remove these pollutants.
Dehumidification system installations in Evans & Augusta, GA
Maintain Proper Humidity Levels
Reduce The Risks Poor Air Quality
Remove Excess Moisture In Basements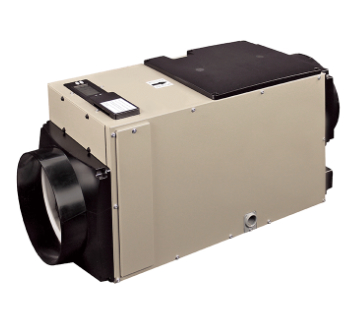 Did You Know?
Properly controlled humidity levels will allow the homeowner to raise the thermostat setting in the summer, while maintaining comfort. This can provide significant energy savings.


---

According to LEED for Homes, controlling indoor moisture levels provide comfort, reduce the risk of mold & allergens, and increase the durability of the structure of the home. In hot and humid climates, dehumidification can reduce the energy demands associated with air-conditioning.


---

According to the Home Ventilating Institute, a tighter, well-insulated home can save energy, increase comfort for its occupants, and create an opportunity to manage indoor air quality (IAQ). Maximum benefits can only be achieved through the careful selection of materials and the proper use of mechanical ventilation.


---

According to the Environmental Protection Association, home buyers today are increasingly concerned about the poor indoor air quality and the presence of high VOC levels in their homes, including mold, radon, carbon monoxide, and toxic chemicals.
Enhance the quality of air in your home.
Today's air conditioners are very efficient in removing moisture, but they are optimized to cool air. Dehumidification systems are optimized to remove moisture from the air at a much higher rate and are much more efficiently than AC systems. Weather you choose to go with a whole home Dehumidification system or a portable Dehumidifier, Advanced Air Technology can help you with making that choice. Dehumidification is just one part of our Air Quality services.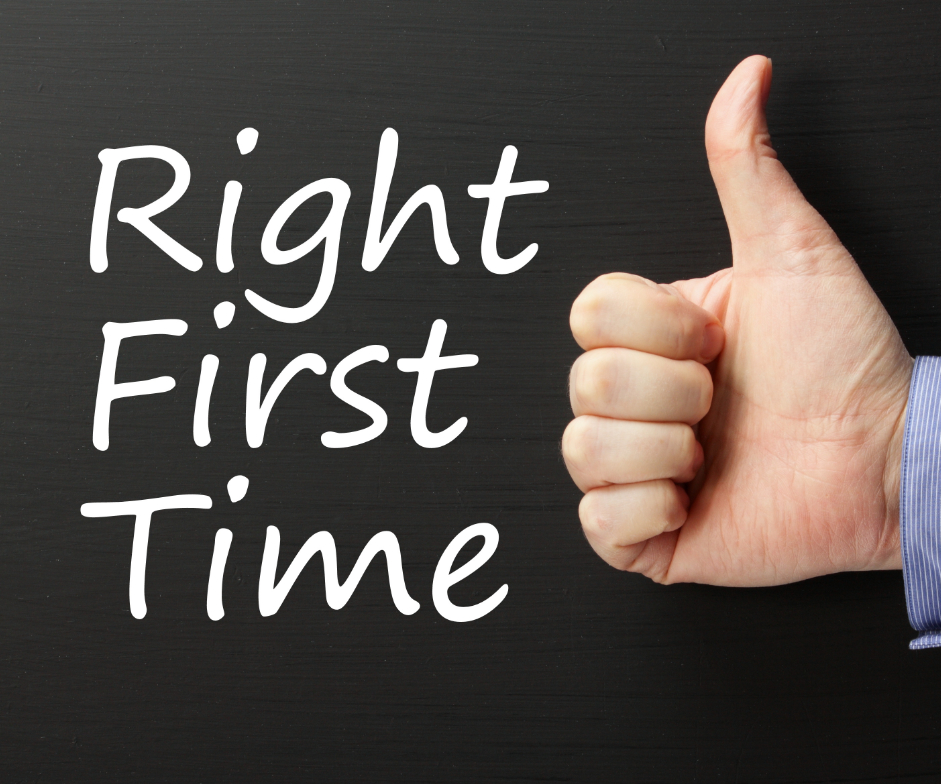 Fast Reliable Service
Proudly Serving For Over 25 Years
Personalized Solutions
Indoor Comfort In Any Room
Residential & Commercial HVAC Services
100% Satisfaction Guarantee
Free Estimates
Install All Makes & Models
Advanced Air Technology Air Quality Services
We sell, install, repair and maintain all makes and models of air cleaners and purifiers