Expert Thermostat Services in Augusta, GA
Save Money on your Heating & AC bills by Updating Your Thermostat
You can save money and stay comfortable by simply upgrading your thermostat. A newer more modern thermostat can help your air conditioning and heating system perform at peak efficiency in your home or office. In the Augusta, GA area it is not unusual to be forced to run your heat and AC in the same day. Having the ability to program your system is an excellent way to control your system and save money.
Benefits of a New Thermostat
Programmable Temperature Control
Access from Smartphone or Tablet
Puts you "in control of your comfort!"
Energy Efficient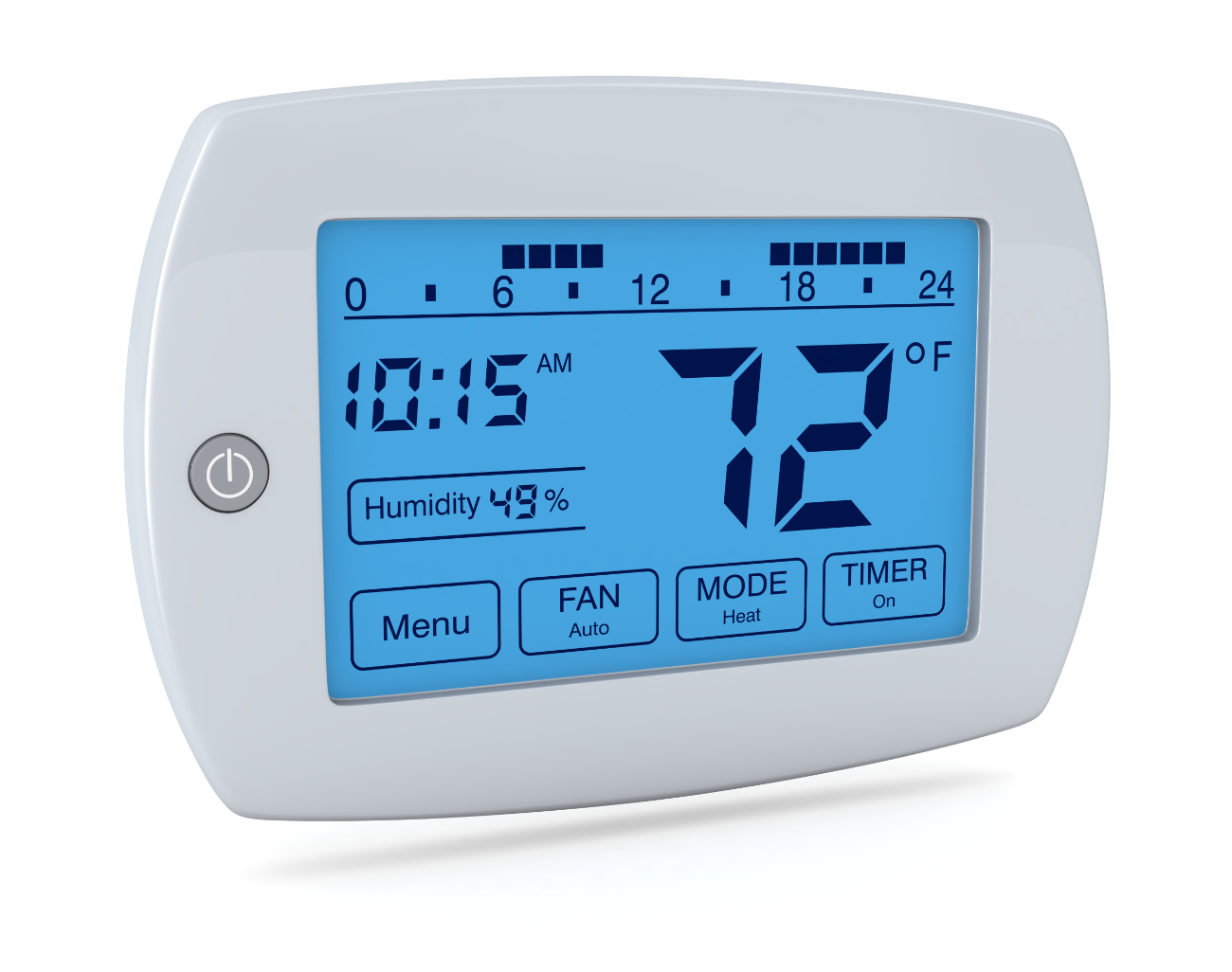 Augusta, GA Thermostat Installation, Service, and More!
Setup an appointment with us and we will come out and do a on-site evaluation and advise you on the best solution to fit your needs. We will patiently answer all your questions and discuss every stage of the process to help you determine what is best for your home or office. If a new thermostat is needed we will help you with finding it.
Thermostats are just one part of improving your Air Quality
From complete home zoning systems to a single touch control with mobile access or a budget thermostat, we have all the options to meet your home's comfort needs. However, there is more to obtaining the best Air Quality in your home or office. We are experts in providing all the services and equipment to get your heating and air systems performing at their peak performance. From Thermostats, Home Zoning Planning, Communicating Technology to Residential Air Balancing, we are prepared to get your home or office updated to the latest technology and procedures.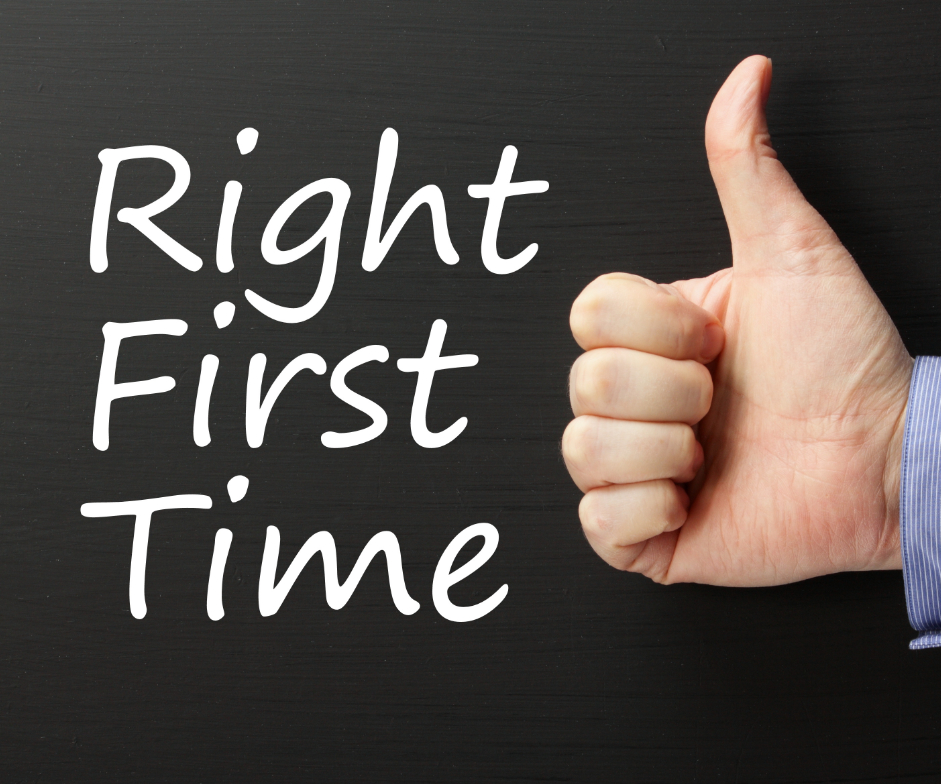 Fast Reliable Service
Proudly Serving For Over 25 Years
Personalized Solutions
Indoor Comfort In Any Room
Residential & Commercial HVAC Services
100% Satisfaction Guarantee
Free Estimates
Install All Makes & Models
Advanced Air Technology Air Quality Services
We are experts in Air Quality Products and Services