Heating Repair Experts in Augusta, GA
If your heating system is not working like it is supposed to or just stops heating your home or office, you can count on Advanced Air Technology to get your heating system back up and running. When it comes to heater repair in the Augusta GA-area, you can trust that our Heating and Air service technicians are knowledgeable, highly-trained and always available to help you with your heater maintenance needs. We have over 25 years of HVAC repair experience and are committed to making our clients 100% satisfied.
Fast, 24-hour Heater repair service!
Heating Repair Experts for Parts & Service
Residential & Commercial Heater Repair
Heat Pump Repair
Gas Furnace & Gas Pack Repair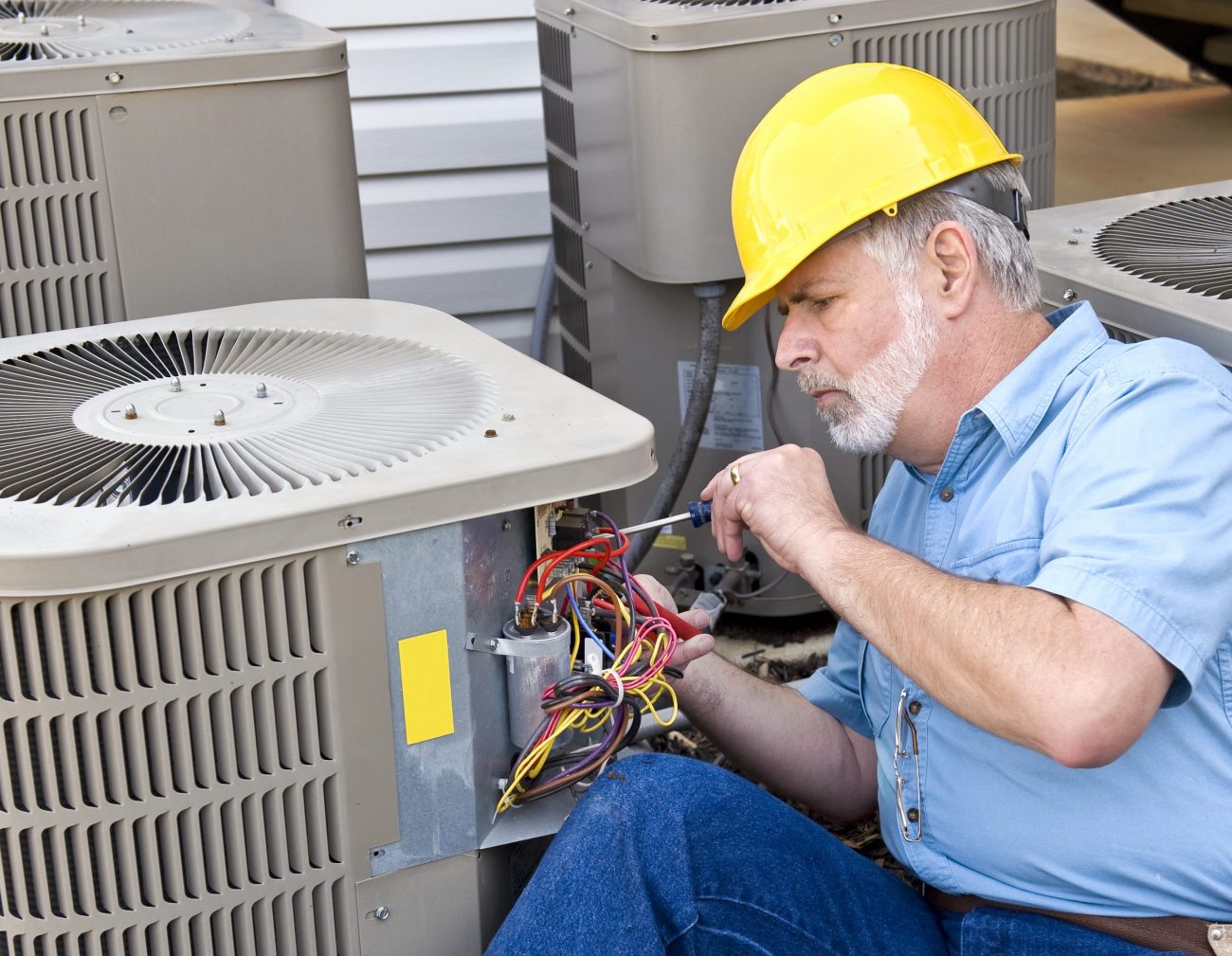 We offer affordable Heat Pump, Gas Furnace & Gas Pact repair services!
Advanced Air Technology services all major brands and we are fully equipped for any type or size of HVAC job. Advanced Air Technology offers free estimates and stands behind our quotes. You'll never pay any hidden fees or extras, and that's a promise. We're your indoor comfort problem solver!​
Should I Have My Heater System Maintenanced?
Today's heat pumps and package heat pump systems are very efficient but even the newest models require regular maintenance.. These HVAC systems are hardworking machines! Routine maintenance will protect you from major system repairs and maintain your manufacturer's warranty. With annual maintenance, you can prevent costly repairs and experience worry-free comfort for years to come.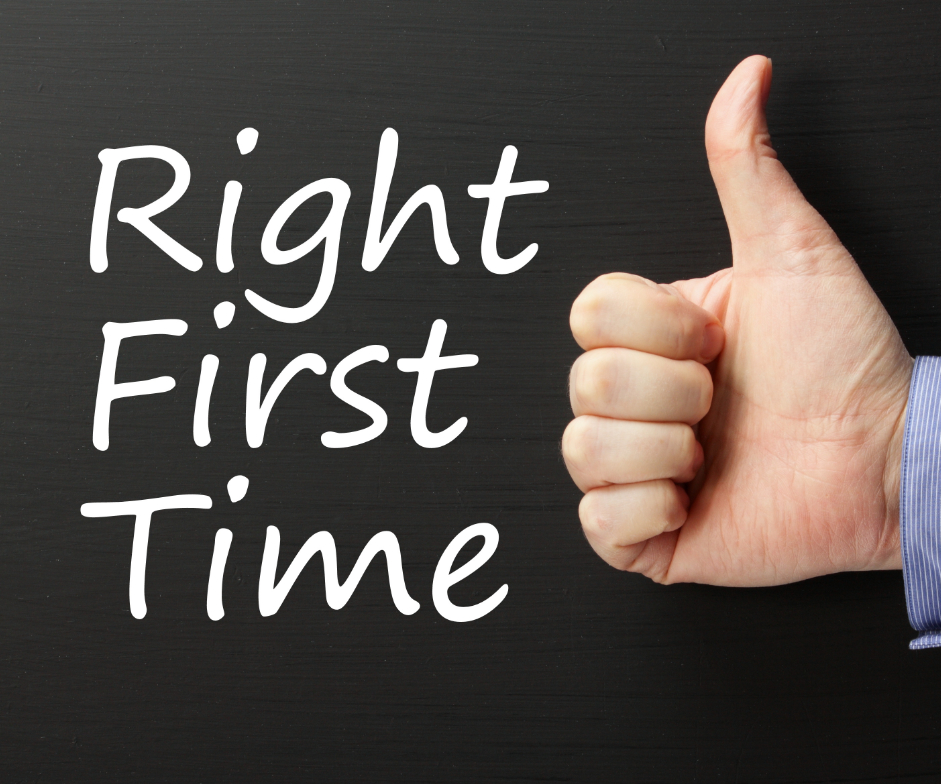 Fast Reliable Service
Proudly Serving For Over 25 Years
Personalized Solutions
Indoor Comfort In Any Room
Residential & Commercial HVAC Services
100% Satisfaction Guarantee
Free Estimates
Install All Makes & Models
Advanced Air Technology Air Conditioning Services
We sell, install, repair and maintain all makes and models of heaters and air conditioners