Experts in Home or Office Zoning in Augusta, GA
Save Money on your Heating & AC bills by Zoning your Home of Office
You can save money and stay comfortable by zoning your system. Home Zoning is a way of dividing your home or office into areas with similar cooling and heating needs. By zoning your spaces, you can independently control different areas according to their needs and occupancy. You can separate the sleeping areas from the living areas. Or you may have rooms that will be seldom used, such as a guest bedroom, or formal living or dining room. The possibilities are endless and the results are very comforting.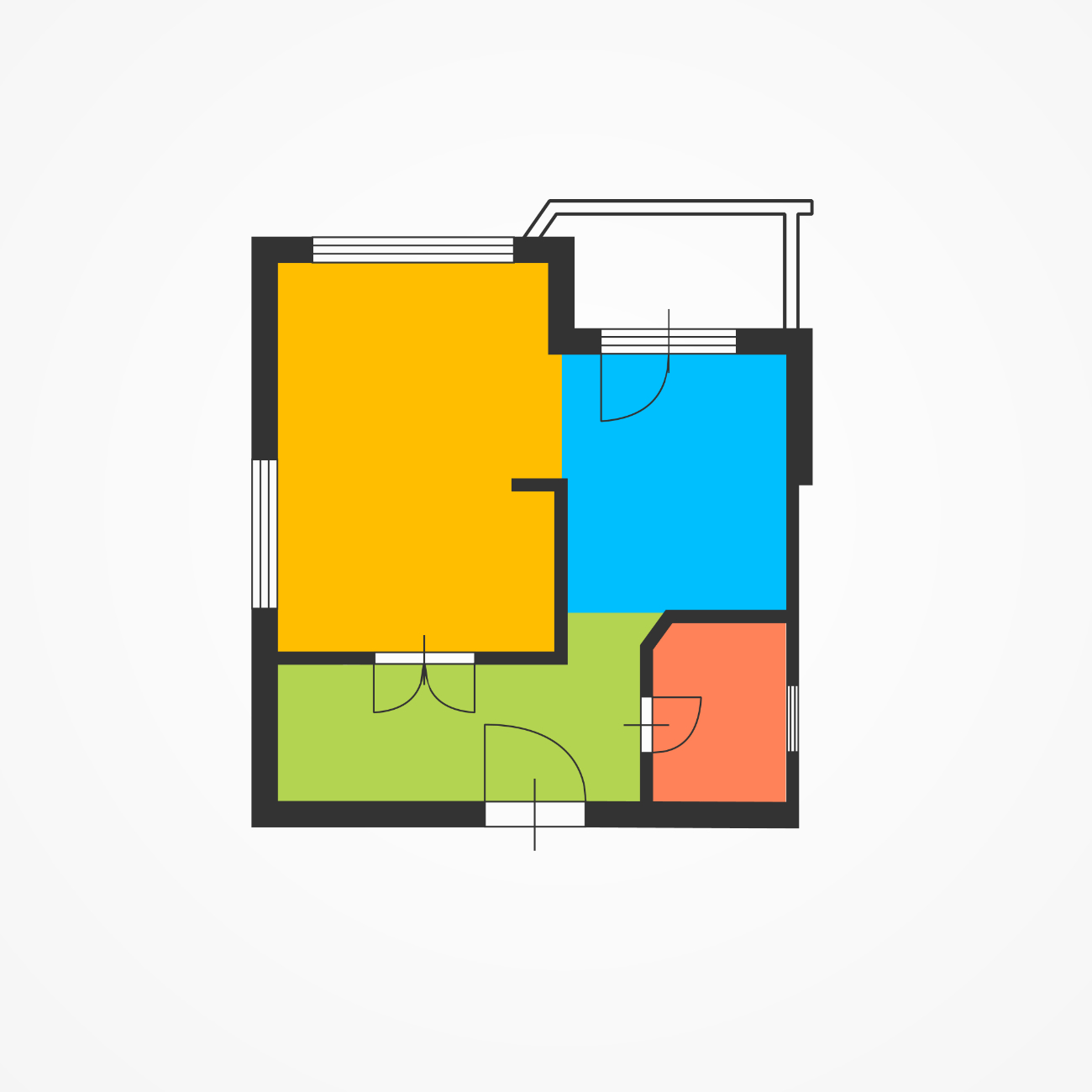 To Zone or Not To Zone?
Are family members comfortable at different temperatures?
Are any rooms used for special purposes such as a home office or exercise room?
Are any rooms seldom used such as a formal dining room or guest bedroom?
Do you have any rooms that have unique cooling and heating requirements such as a sunroom or bonus room?
Do you entertain often?
Reasons To Install Zoning To Your HVAC System Today!
You can precisely control the temperature in every room or (zone) of your home by placing a thermostat in every room and an automatic damper in the duct controlling airflow to that room.
Most homes only have 1 thermostat located in a central hallway of the house or located upstairs. There is no way your entire home can be comfortable all the time.
Why waste heating & cooling on rooms no one is using? You are going to bed upstairs... no one is downstairs in the living areas. Why cool or heat them?
You wouldn't control all the lights in your entire home with just one switch why control the heating and cooling in your entire home with just one thermostat?
Home Zoning is just one part of improving your Air Quality
From complete home zoning systems to a single touch control with mobile access or a budget thermostat, we have all the options to meet your home's comfort needs. However, there is more to obtaining the best Air Quality in your home or office. We are experts in providing all the services and equipment to get your heating and air systems performing at their peak performance. From Thermostats, Home Zoning Planning, Communicating Technology to Residential Air Balancing, we are prepared to get your home or office updated to the latest technology and procedures.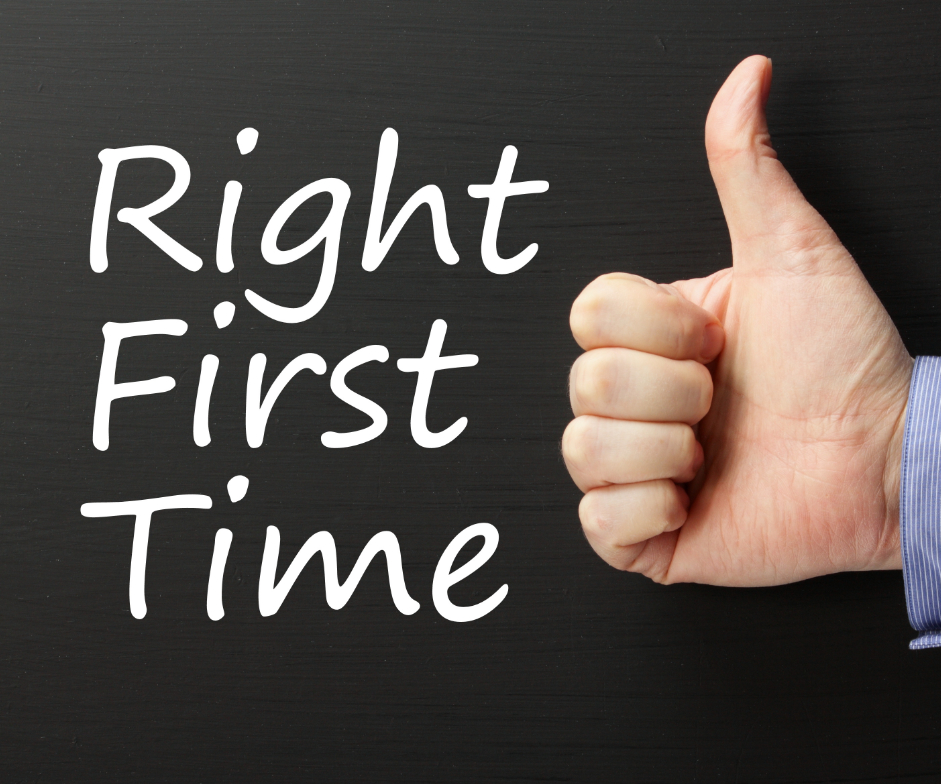 Fast Reliable Service
Proudly Serving For Over 25 Years
Personalized Solutions
Indoor Comfort In Any Room
Residential & Commercial HVAC Services
100% Satisfaction Guarantee
Free Estimates
Install All Makes & Models
Advanced Air Technology Air Quality Services
We are experts in Air Quality Products and Services