Package Heat Pump Systems in Augusta, GA
Advanced Air Technology sells, repairs and installs all makes and models of Package Heat Pumps in the CSRA. These systems combine heating, air conditioning and air-handling functions into one unit. With a heat pump packaged system, you'll be comfortable during every season. These packaged systems work well in all types of homes of offices.
Package Heat Pumps Offers Piece of Mind
Efficient Performance
Year-round Durability
Quiet Operation
Cleaner Air Quality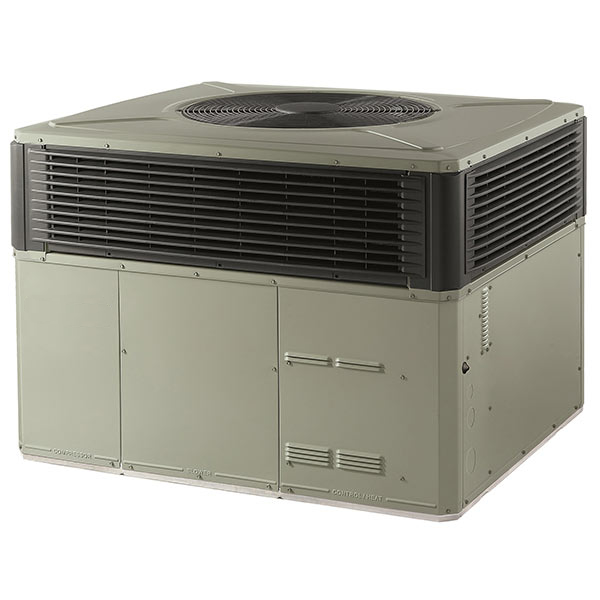 Expert High-Efficiency Heat Pump Installation
Setup an appointment with us and we will come out and do a on-site evaluation and advise you on the best solution to fit your needs. We will patiently answer all your questions and discuss every stage of the process to help you determine what is best for your home or office. If a new system is needed we will help you with finding the perfect heat pump to install.
Does a heat pump a need to be maintenanced?
Heat pumps are very efficient but even the best heat pumps require regular maintenance.. These HVAC systems are hardworking machines! Routine maintenance will protect you from major system repairs and maintain your manufacturer's warranty. With annual maintenance, you can prevent costly repairs and experience worry-free comfort for years to come.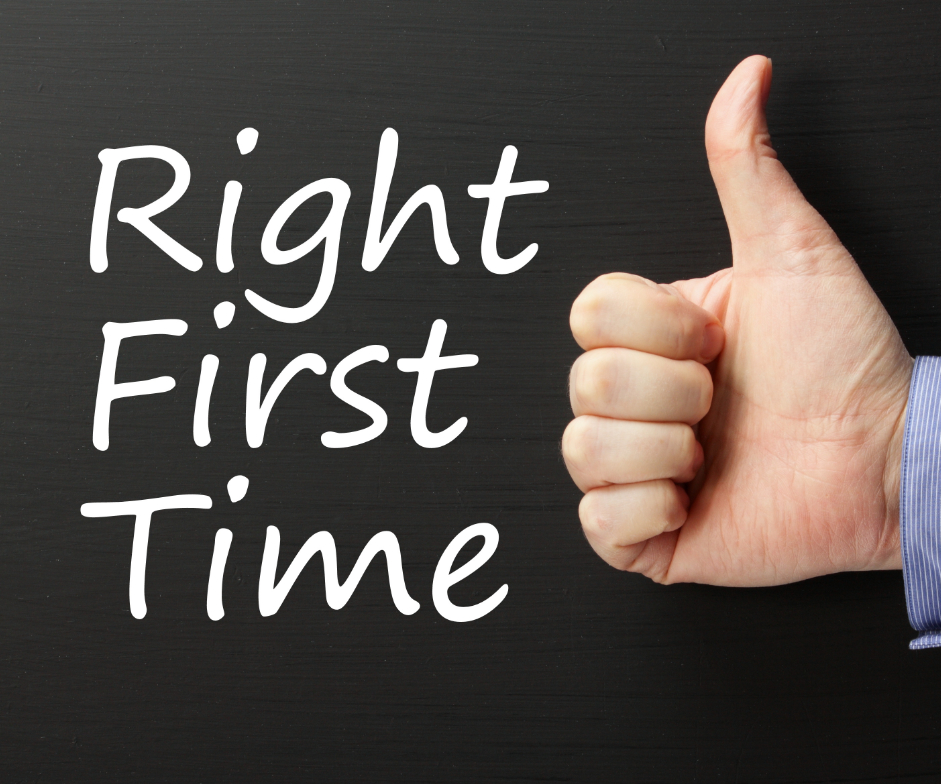 Fast Reliable Service
Proudly Serving For Over 25 Years
Personalized Solutions
Indoor Comfort In Any Room
Residential & Commercial HVAC Services
100% Satisfaction Guarantee
Free Estimates
Install All Makes & Models
Advanced Air Technology Heating Services
We sell, install, repair and maintain all makes and models of heat pumps